[smartslider3 slider="2″]
INTER-ARRAY
INTER-ARRAY combines bioanalytics with state-of-the-art microtechnologies, especially in the field of high precision microdispensing. INTER-ARRAY is partner of companies and institutions in the fields of medicine and medical technology, diagnostics, environmental analysis and pharmaceutical development.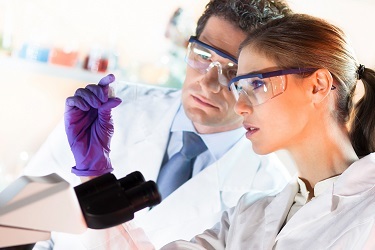 Research
Service
Products
Microarray Genotyping Kits
INTER-ARRAY Genotyping Kits allow DNA-based detection of antibiotic resistance genes, virulence genes and pathogenicity markers of different multi-resistant pathogens by simple and quick assignment of unknown isolates to known strains within hours.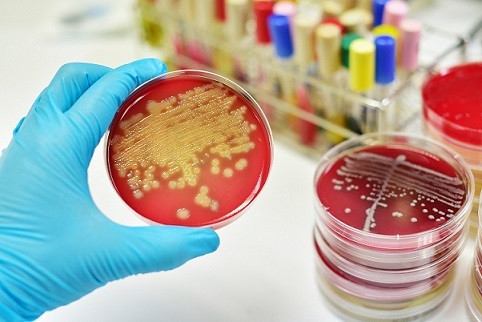 Contact