We create Microarrays
INTER-ARRAY supports its customers in all microarray development stages, from feasibility study, optimization, verification and validation to pilot production. Following the successful development, INTER-ARRAY will be available with its ISO certified manufacturing capabilities as a contract manufacturing partner. The focus is on the high quality of the products. For the production of the microarrays, the dispensing systems work in a climate-controlled environment with inline QC software, so that a quality control of 100 % of the produced arrays is guaranteed. There are several forms of microarrays offered by INTER-ARRAY to its customers.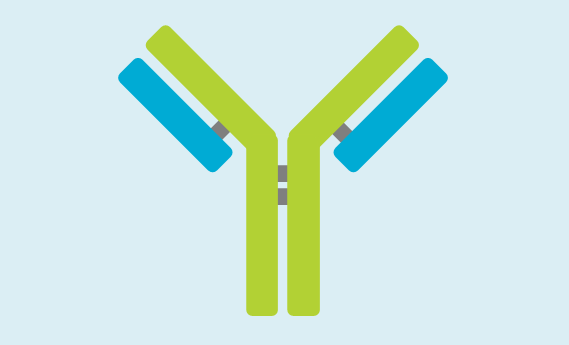 Our experiance in the field of biomolecule handling enables us to dispense highly sensitive antibodies in a customized array format.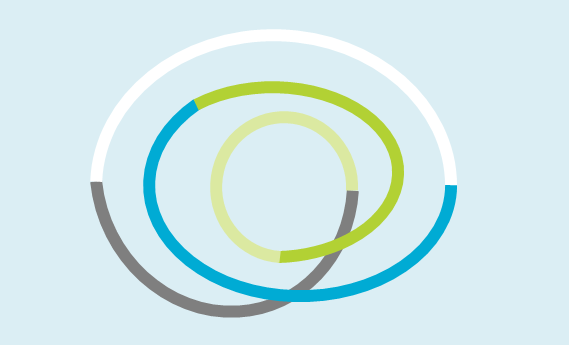 Even complexe media of proteins such like food extracts or proteins in uncommon buffers can be printed for you by INTER-ARRAY.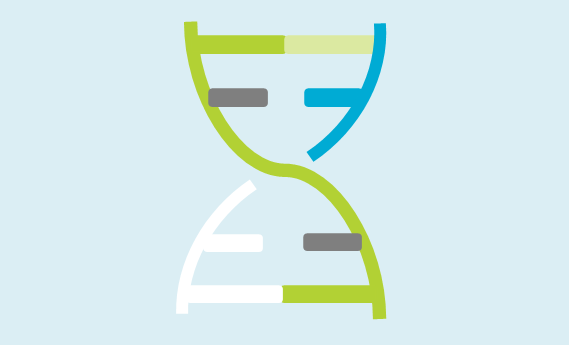 Oligonucleotide printing enables you to perform genomic analyses such as genotyping of microorganisms on your customized array.